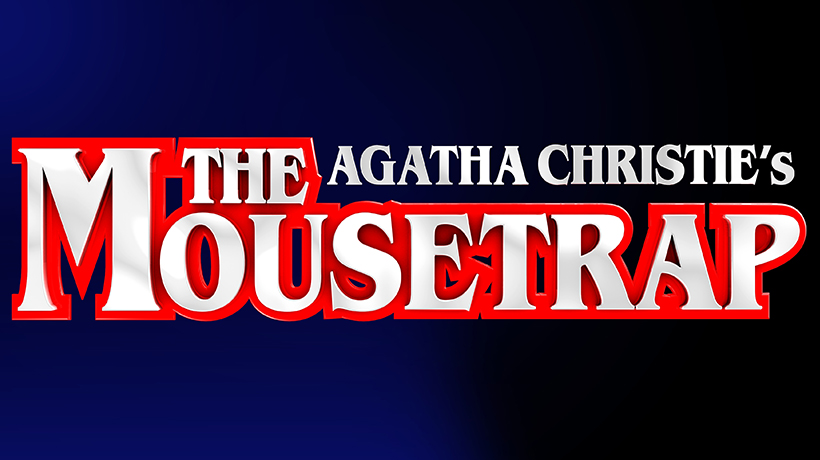 The Mousetrap
Agatha Christie's legendary whodunit is still packing them in after more than 60 years in the West End.
The world's longest running play has lost none of its form. Indeed, the reputation of this murder mystery masterpiece goes from strength to strength as new generations of theatregoers are tricked and teased by a plot with more twists than a really twisty thing!
A group of people gathered in a remote part of the countryside discover, to their horror, that there is a murderer in their midst. Who can it be? One by one the suspicious characters reveal their sordid pasts until at the last, nerve-shredding moment the identity and the motive are finally revealed.
A cracking yarn and an irresistible treat for amateur sleuths everywhere!
Please Note:
Recommended for ages 12 and over.
Show Times
Monday

19:30

Tuesday

15:30 | 19:30

Wednesday

19:30

Thursday

19:30

Friday

19:30

Saturday

16:00 | 19:30
Location
Address
St. Martin's Theatre
West Street
London
WC2H 9NZ